The Libelium Fever Kit installed in an all-in-one solution for access control
June 18th, 2020 – Libelium
Access control container for industrial areas equipped with Libelium's IoT technology post-Covid
Equimodal is a company that develops and manufactures containers and containerized solutions for the transport of goods and livestock for several applications such as power stations or Defence. The company has reinvented its products to help other companies in the return to economic activity after the COVID-19 crisis.
One of its solutions is a container that acts as a secure gateway for busy access points, such as industrial plants, factories, sports-events, or hospitals. In this module, Equimodal has integrated the Libelium fever sensor which, added to hand and footwear disinfection, makes it an integral solution for the new era.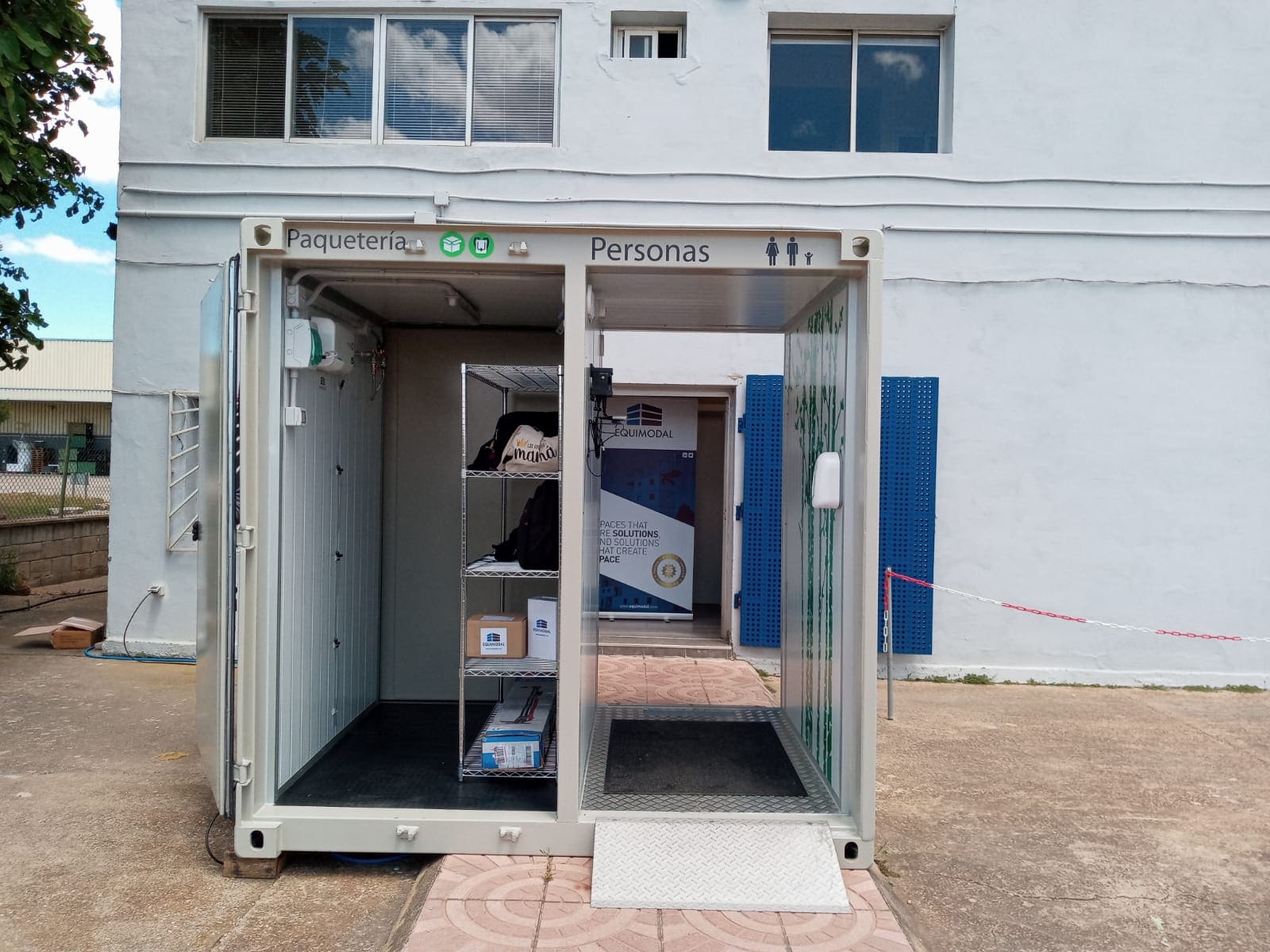 An all-in-one solution to ensure a safe entrance to workplace
The module, called One Step Safer (OSS), is a safe-step solution with the necessary measures to access the workplaces for employees and visitors… read more
Libelium promotes health monitoring in the workplace with MySignals
October 30th, 2018 – Libelium
The eHealth device, MySignals, developed by Libelium, has participated in a Corporate Social Responsibility (CSR) program for the promotion of healthy habits and health monitoring in the workplace.
 MySignals is an eHealth IoT Development platform for remote health monitoring, equipped with 17 different sensors that measure the most important vital signs.
Health surveillance is one of the objectives of the occupational risk prevention regulations. Companies develop active prevention policies and promote healthy habits among their workers to improve their health and prevent accidents at work.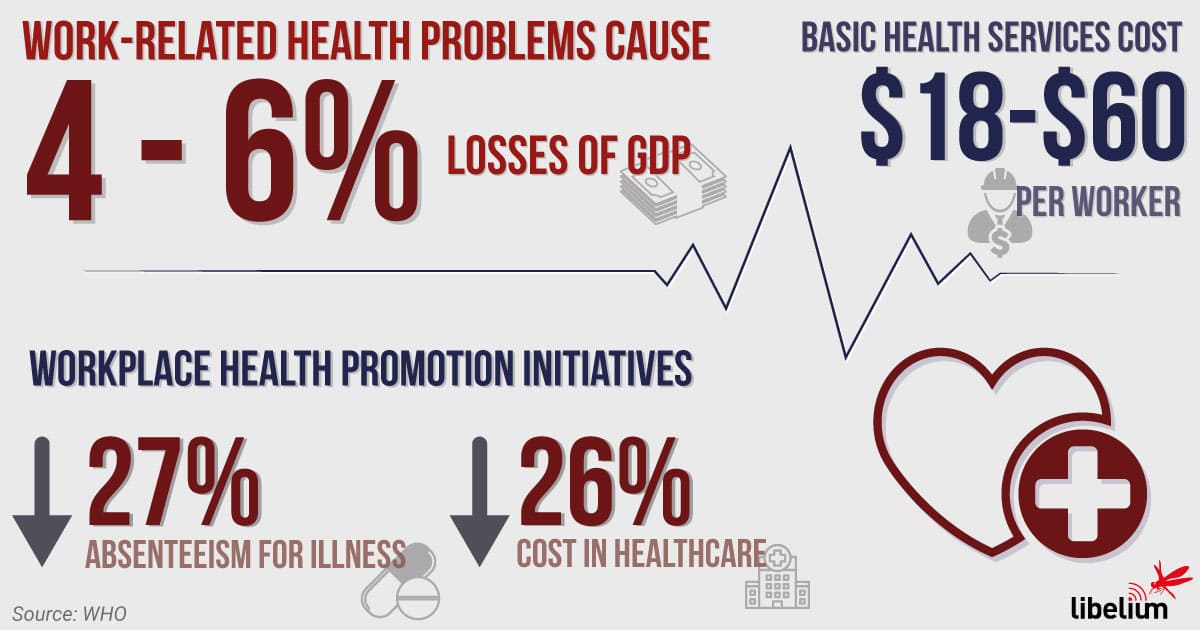 According to the World Health Organization, in most countries work-related health problems cause losses ranging from 4 to 6 per cent of GDP. Basic health services to prevent occupational and work-related diseases cost an average of between $18 and $60 per worker. Research has shown that workplace health promotion initiatives can help reduce absenteeism due to illness by 27% and healthcare costs for companies by 26%… read more