Air quality application based on IoT unites technology and healthy lifestyle
November 29th, 2017 – Libelium.  BeitMisk is a private community located in a beautiful natural setting that enjoys a good environment with clean air quality. One of the main objectives of the ideologists of this new city was to guarantee the quality of the air and to offer this information to the tenants in a smart way.
On the hills and with sea views, twenty minutes away from Beirut, is located BeitMisk residential area. This new city concept joins self-sufficiency with ecology. Its green areas represent 80% of the district with more than 200,000 new trees, irrigated with recycled rainfall water… read more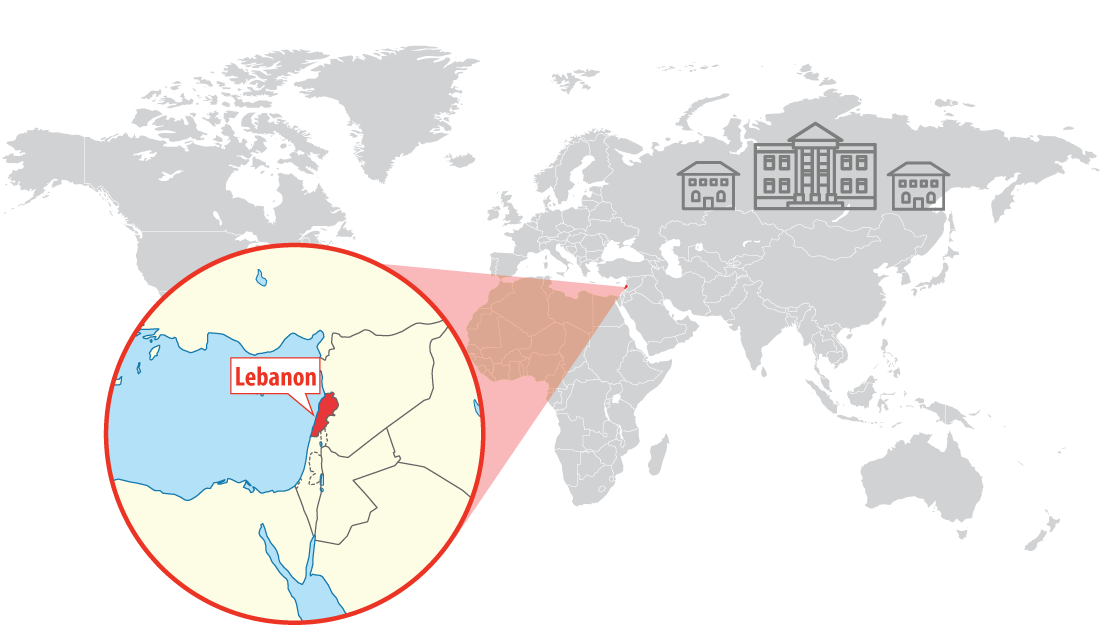 The nodes use LoRaWAN  communication   protocol to have the data sent to the LoRaWAN Gateways, which were part of the nationwide Internet of Things network. The gateways are linked to the Google Cloud and hooked to a platform and an application server. 
Air quality application based on IoT unites technology and healthy lifestyle
March 4th, 2020 – Libelium
Libelium involved in European project aiming to predict and reduce emissions utilising open source philosophy.
Air pollution is known as 'the silent killer' as it is not always visible, but it certainly can be deadly. Pollution causes 29% of lung cancer deaths, 24% of heart attack deaths, 25% of cardiovascular disease deaths and 43% of lung disease deaths, according to WHO (The World Health Organization).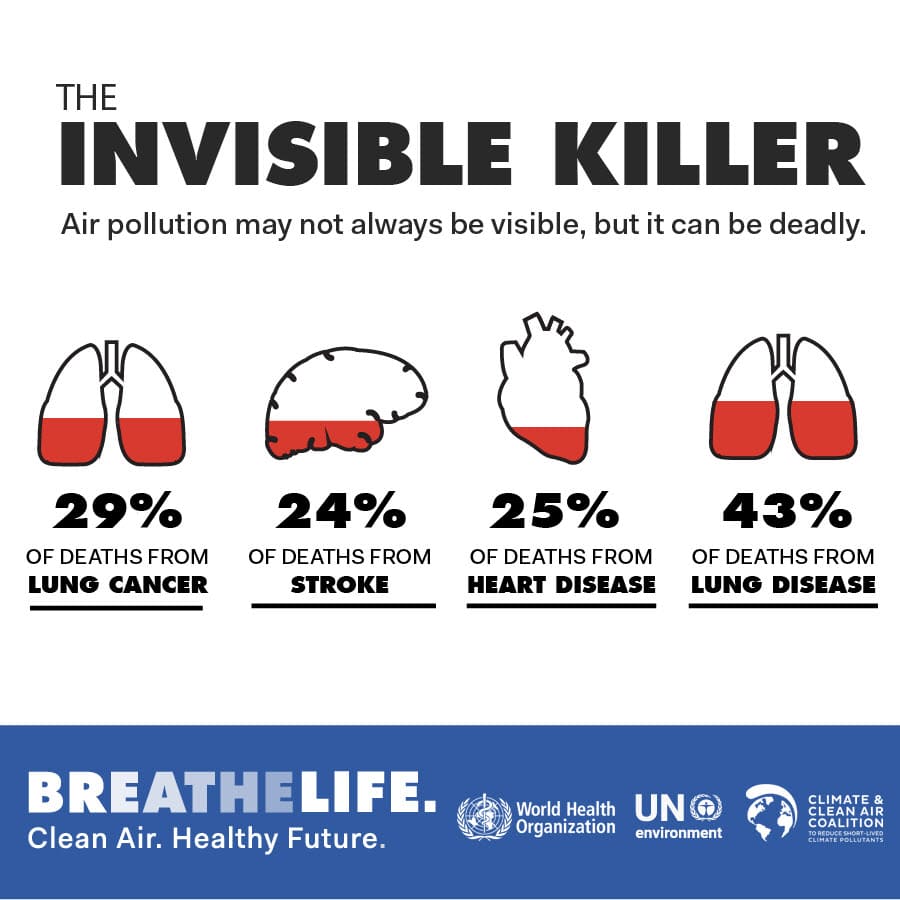 Air pollution is known as the 'silent killer' according to WHO
The European Comision and several institutions have led the project Trafair with the aim of estimating the level of pollution on an urban scale in order to achieve one of the UN' Sustainable Development Goals for 2030. Libelium already knows how to maximize the impact the IoT provides for a better world… read more
Reducing Logistics' environmental impact by air quality monitoring in the Baltic Sea Port of Gdansk, Poland
May 29th, 2018 – Libelium
More than 84% of world trade is mobilized by maritime transport. The integration of land transport with ports has become essential and has had an impact in the complexity of logistics connections. The dynamic nature and importance of maritime transport have repercussions on the environment in the form of noise and air pollution or traffic congestion, among others. 
Despite the fact that CO2 emissions of container vessels are, comparatively, much lower than air freight emissions, a very large 18,000 TEU container vessel emits 3 grams of CO2 per tonne/kilometer.
Recent studies also suggest that maritime transport contributes to 3.5 – 4% of the pollution with sulfur, a highly carcinogenic agent.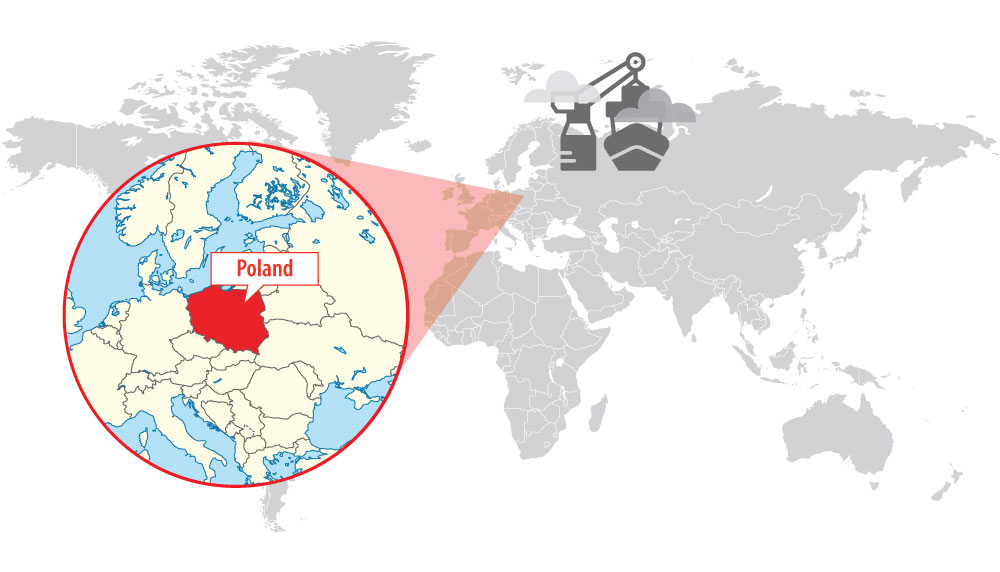 Location of Gdansk, Poland
With more than 37 million tons of trans-shipments, the Port of Gdansk (Poland) is one of the largest seaports in the Baltic Sea. The Polish Government is aware of the significance of sea transport in world transactions, currently and in the near future…read more